LETSON QUICK PATCH
The letson quick patch is a high performance polyurea / polyurethane product designed for industrial waterproofing applications in an aqueous medium or buried in the ground. The mixture between the liquid and the stone allows to plug holes in the ground in a few minutes (asphalt polimer patch ,pothole) fast setting asphalt patch that gives a permanent result. 
fast setting asphalt and concrete patch that gives a permanent result. 
WHERE  TO USE
 potholes,
Parking Lots – holes, walkways, broken areas
Warehouses – floors, spalls, loading areas roadways, joints,
Sidewalks – trip hazards, walkways, "repair instead of replace"
Potholes – Quickly and permanently repair potholes, Snow plow friendly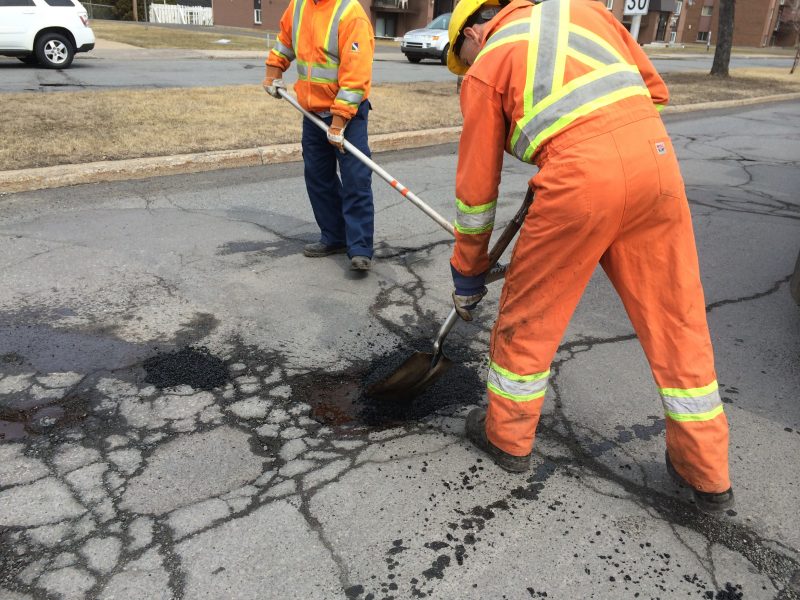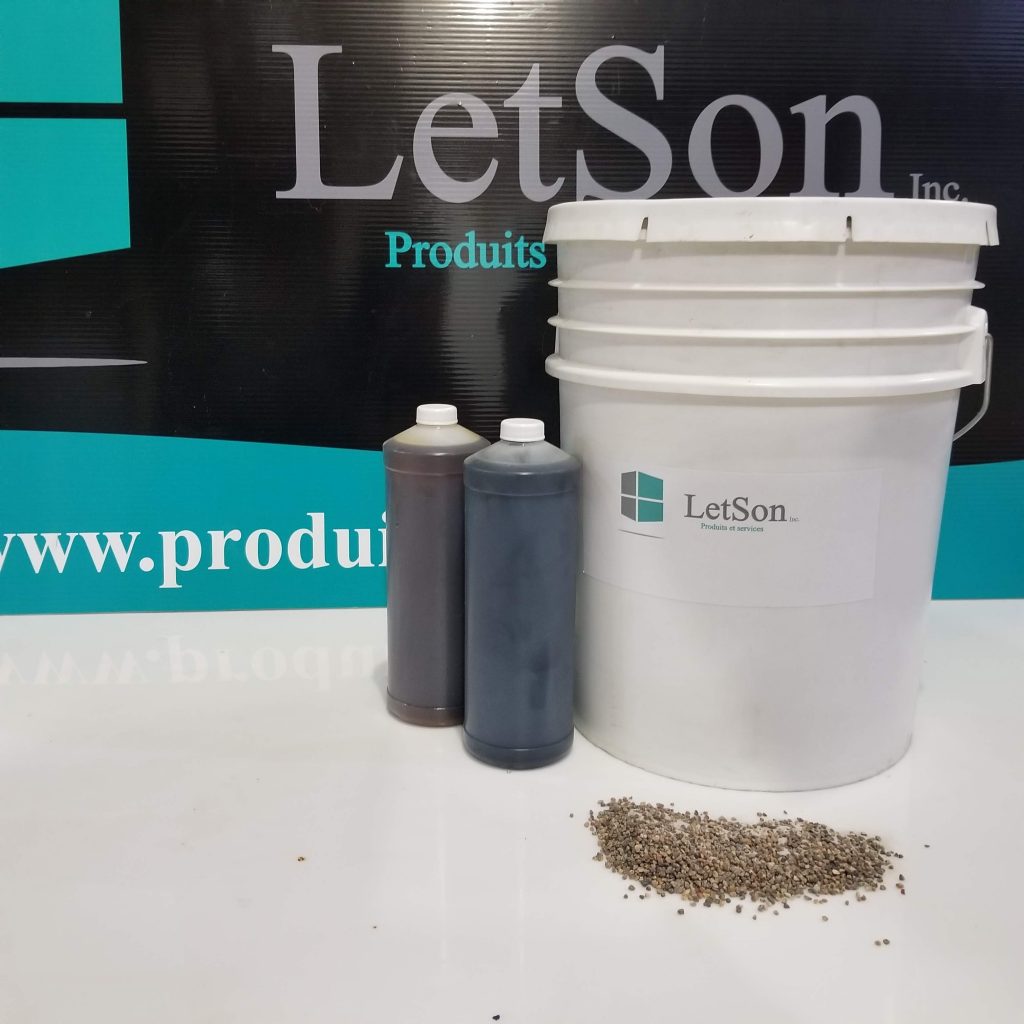 Available size: 5 gallon kit: 1 L of A, 1 L of B and the sand and stone mixture for a total of 10L of product.
For larger quantities do not hesitate to contact us online.
store@produitletson.com
LETSON INC.
6141 macbain street,
Bainsville, Ontario,
K0C 1E0
E-mail: store@produitletson.com
Phone: 581-705-3720